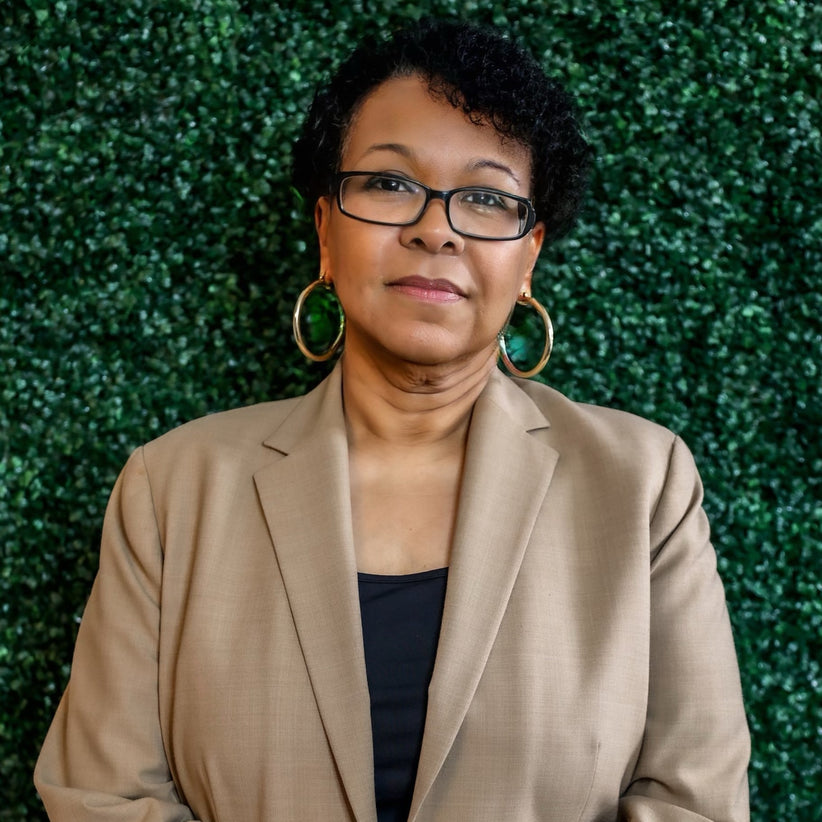 GOLO Employee Spotlight: Hannah Brown
As an advocate for good corporate citizenship and giving back locally, GOLO makes finding meaningful ways to support the community a company priority. We also encourage our employees to seek ways to improve their communities through volunteerism.
One notable example comes from GOLO executive assistant Hannah Brown who volunteers with Wayfarer House. This community-based organization provides transitional housing for single women and single-parent families experiencing homelessness.
Once entering the program, the residents move toward greater independence by receiving goal-focused case management and referrals to local agencies for support with overall personal health, financial stability, parenting skills, and employment needs.
Hannah serves not only as a volunteer but a mentor for the residents.
After becoming aware of Hannah's involvement with Wayfarer House, GOLO came on board to support the organization as well. In addition to making a financial contribution, the company participates in healthy lifestyle and mentoring programs at the facility.
"I love volunteering with Wayfarer House because we have the opportunity to help guide people experiencing crises toward a better life and eventually a safe place they can call home," Brown says.
GOLO empowers individuals and communities by helping them take control of their health and wellness. As a mission-driven organization, we are also committed to assisting deserving charitable groups and community-based organizations that promote health and wellness initiatives. Click HERE to learn more.