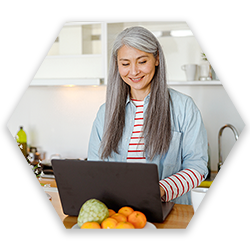 As a GOLO customer, you will receive members-only access to all of the online support and resources offered as part of our myGOLO Membership.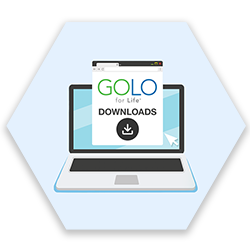 Once you place your first order, you'll receive personal login credentials to immediately access your myGOLO resources.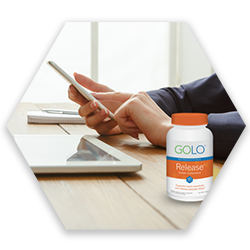 Read through our latest recipes, meal plans and weight loss tips. Reorder supplements at discounted prices and discover new exclusive GOLO products.
New to GOLO? Become a GOLO customer.
With your first purchase, you get free online access to myGOLO: