GOLO empowers individuals and communities by helping them take control of their health and wellness. As a mission-driven organization, we're also committed to providing critical financial assistance to deserving charitable groups and community-based organizations that promote health and wellness initiatives across the country.
Some past and current donation recipients include:
Food Bank of Delaware
Special Olympics Delaware
Special Olympics Nevada
Ronald McDonald House of Delaware
Ronald McDonald House Charities of Greater Las Vegas
Habitat for Humanity New Castle County, Delaware
The Ministry of Caring, Delaware
Girls on the Run Delaware
Toys for Tots, Delaware
Project Fit America
The Green Beret Project
Boys & Girls Club of Southern Nevada
Operation Homefront
Three Square Food Bank of Nevada
Boys and Girls Club of Broward County
Parent Project MS
Big Brothers Big Sisters of Southern Nevada
Voices from the community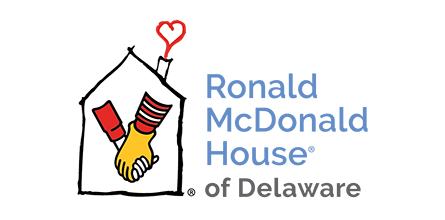 "We are grateful to GOLO for their generous donation in support of our mission. At the Ronald McDonald House of Delaware, we believe that nothing is more important than families' health, wellness, and safety. Many of our guest families travel far distances to receive medical treatment in Wilmington and spend weeks or months away from home. By providing a "home-away-from-home" during their medical crisis, we allow our families to experience all of the comforts of home, including comfortable accommodations, nutritious meals, and a supportive community. Our families are then able to focus on what matters most – the well-being of their child."

Pamela W. Cornforth, President and CEO, Ronald McDonald House, Delaware
"We are extremely proud of our partnership with GOLO and their dedication to supporting health and wellness initiatives in their home state of Delaware. Their generous donation will help Physical Education Teachers at a local school create and infuse fitness activities into their PE programs. Through this, we can assure that every child, regardless of skill or ability, will find something they are very good at, which inspires them to try to do even more. Every child deserves to grow up active, fit, and healthy, and because of companies like GOLO, we have been able to help over a half million kids and counting."

Stacey Cook, Executive Director, Project Fit America
"We are so pleased to team up again with GOLO. With their emphasis on supporting health and wellness programs in the community, GOLO is a fantastic fit as a partner. This donation will go directly towards funding our healthy athlete program, which will focus on health screenings and education to help ensure the long-term well-being of our athletes."

David Halley, President, and CEO of Special Olympics Delaware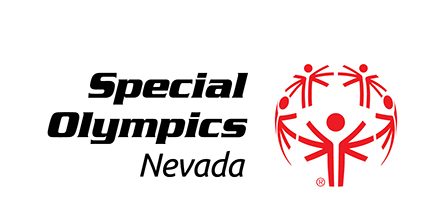 "Support from companies such as GOLO is vital in allowing us to continue to provide health and nutrition programs to Nevadans with intellectual disabilities, a population that is at a higher risk for health problems yet are denied or lack access to services. Our Healthy Athletes program has discovered undetected health problems in our athletes, alleviated pain, and provided health services that otherwise would not be available."

Terrence Thornton, Executive Director of Special Olympics Nevada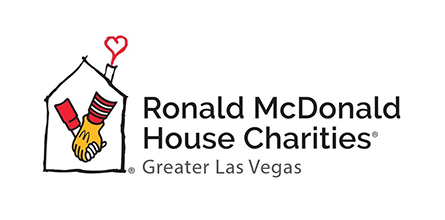 "Here at the Ronald McDonald House, we believe family is the best medicine any sick or injured child can receive. And this wonderful donation from GOLO is a testament to the company's commitment to helping families in medical crisis be as healthy and strong as they can be to support their children when they need it most."

Alyson McCarthy, Chief Executive Officer of Ronald McDonald House Charities of Greater Las Vegas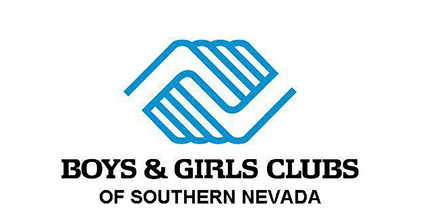 "Health and wellness programs help develop young people's capacity to engage in positive behaviors, nurture their well-being, set personal goals, and grow into self-sufficient adults. We are thrilled to receive the support from GOLO for our healthy lifestyle programs and look forward to partnering with them in future health and wellness initiatives."

Andy Bischel, Boys & Girls Clubs of Southern Nevada President and CEO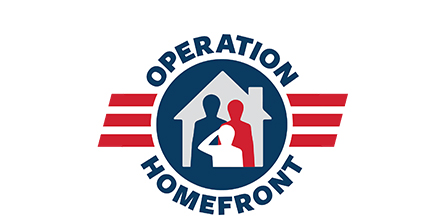 "With frequent deployments and relocations, too many service members and their families face financial and emotional challenges. We are thrilled to have GOLO join us as we work to help this very deserving group of fellow citizens overcome their financial hardships. We need to be there for them in their time of need for all they have done, and continue to do, for all of us in our nation's time of need."

Ebony Strange, Senior Director, Corporate Partnerships, Operation Homefront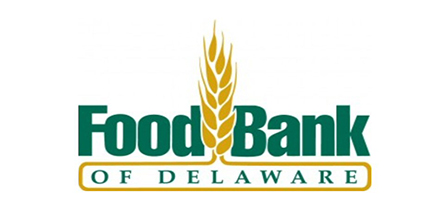 "We are so grateful for this generous donation. GOLO's generosity will enable us to provide 30,000 nutritious meals to Delawareans struggling to put meals on the table. Ensuring that food-insecure Delawareans have access to fresh foods for good health is a priority for us at the Food Bank of Delaware."

Larry Haas, Chief Development Officer, Food Bank of Delaware
"Three Square relies on community partnerships such as GOLO to help us realize our vision that no one in our community should be hungry. Their generosity will allow us to provide even more food — one of life's most basic essentials — to families and individuals in need. On behalf of the one in six people who don't always know where their next meal is coming from, we are deeply grateful to GOLO for their tremendous commitment to ending hunger in our community."

Brian Burton, President and CEO of Three Square Food Bank
Our Employees

GOLO also encourages our employees to participate in local activities that support health and wellness, such as events hosted by the local chapters of the Special Olympics of Delaware and Nevada. It's yet another way we give back to the community.